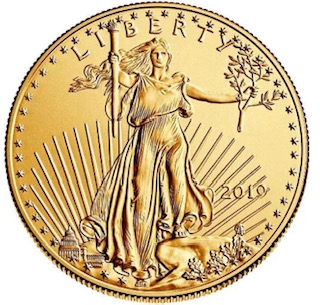 Purchasing Precious Metals Is Our Business
Northeast Metal Reclaiming in Williamsville, NY buys all kinds of precious metals and stones, from basic to the rarest forms. Along with superior pricing, we provide our customers with honest, immediate, and exceptional service.
Throughout the years, we have earned our customers' trust and built long-lasting partnerships with them. Our company takes pride in having one of the strongest networks of precious metal buyers worldwide.
Having our own sales team, we are able to save you time by skipping the middleman and processing your jobs on the same day. Additionally, we offer a variety of payment options such as cash, check, wire, and ACH.
Do you want to learn more about selling your precious metal? Get in touch with our team today for more information.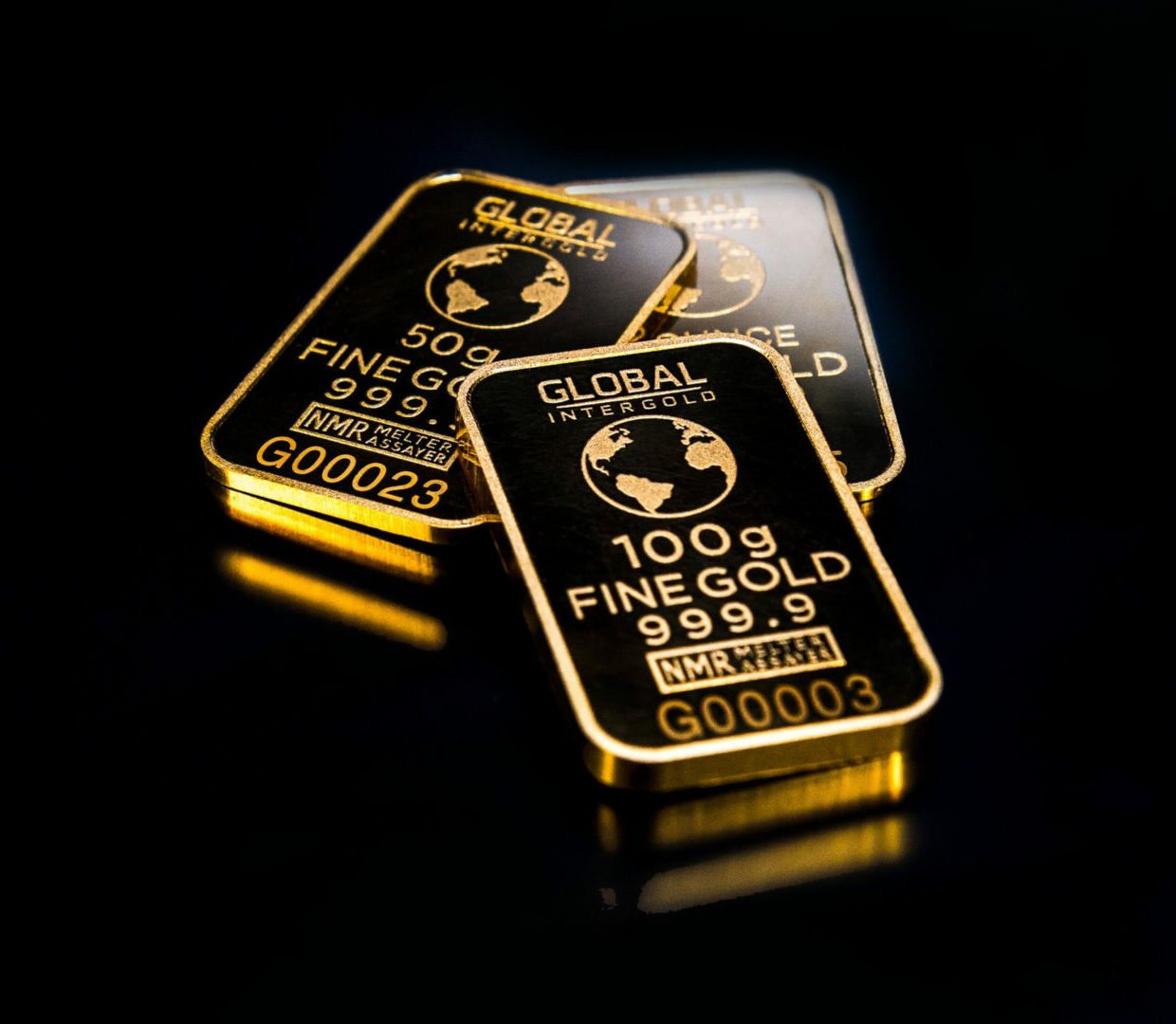 Please submit the form below along with your shipment for processing.